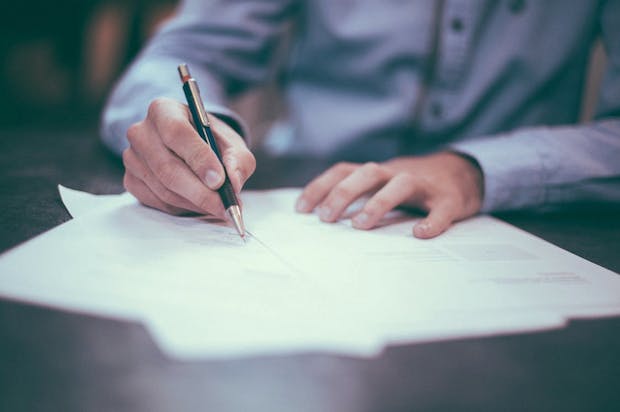 Searching for core US equity manager
Swedish banking group SEB has launched a search for an active US equity manager with a high focus on ESG.
Niklas Tell 2018-03-12
The manager research group at SEB is currently searching for an active, fundamentally managed US equity fund in a UCITs format. The fund should be an all-cap with a core/blend investment style, even if a tilt towards growth or value can be accepted. The
Please read our articles. Do become a member.