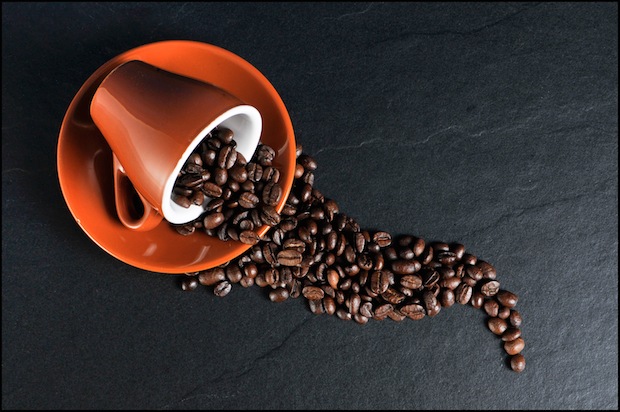 News in short, March 5 – March 9 2018
More emerging market exposure for AP1, Finnish and Danish investors appoint new board members and Ilmarinen's CEO, Timo Ritakallio, moves to OP Group.
FBNW Staff 2018-03-09
AP1 ramps up emerging market portfolio The first Swedish buffer fund, AP1, has increased its emerging market investments by 6 percentage points over the past year due to an attractive market outlook. "The prospects of emerging markets are long-term, and the
Please read our articles. Do become a member.