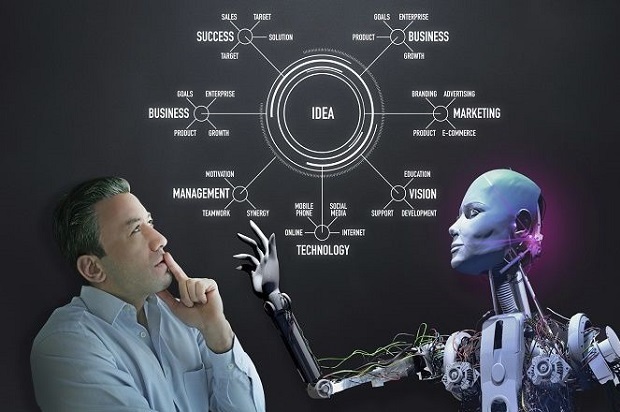 Morningstar expands its analyst ratings for ETFs and open-end funds
The extension, Morningstar Quantitative Rating, uses a machine-learning model to rate six times more funds than are rated by Morningstar analysts in the United States.
Janina Sibelius 2018-03-09
The Chicago-headquartered independent investment research and investment management firm, Morningstar, has expanded the number of rated funds to cover more than 10,000 funds with the expansion to its current fund rating system Morningstar Analyst Rating for
Please read our articles. Do become a member.