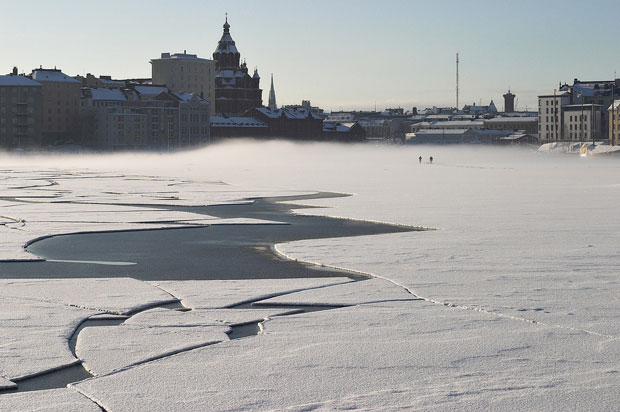 Finnish KEVA tenders for systems providers
KEVA, the Finnish local government employee pension fund, has released new tender notices for an ESG analysis system and for a fixed income portfolio analysis tool.
Janina Sibelius 2018-03-26
KEVA is looking for a Saas service an integrated ESG analysis system, including an underlying analysis service, research library and its support and maintenance. The pension fund says it needs a new ESG analysis system for equity and fixed income portfolios to
Please read our articles. Do become a member.