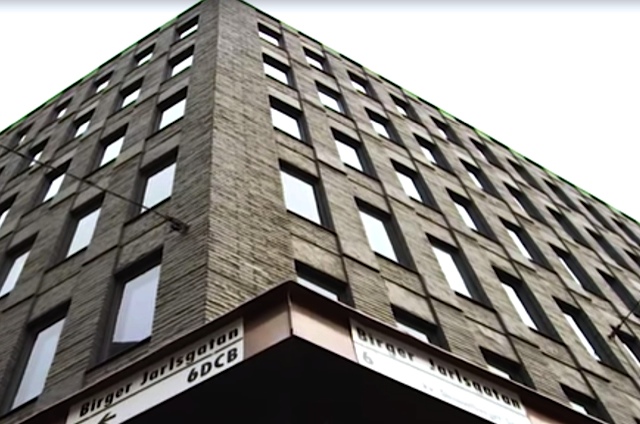 Catella strengthens UK presence
The Swedish bank and asset manager Catella has announced it will acquire a majority stake in the London-based Apam.
Janina Sibelius 2018-03-13
Catella has announced it will be buying a 75 per cent stake in the UK-based asset manager and property investment specialist Apam via its real estate fund arm, Catella Property Fund Management. The Stockholm-based group said it sees significant opportunities
Please read our articles. Do become a member.