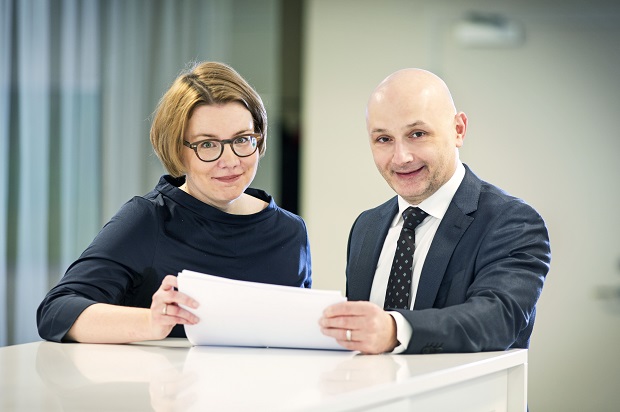 AP1 reviews EM exposure with new ESG prerequisite
AP1's external management team talks about the new ESG-integration requirement on emerging market equity managers, the pros of conducting a public tender and how the pension fund uses its influence to improve the quality of products in the market.
Caroline Liinanki 2018-06-05
Sweden's AP1 is putting emerging market equities under the spotlight by revisiting almost all of its exposure to the asset class. Having just launched a public tender for global emerging market equity managers, the Swedish national pension fund has this time
Please read our articles. Do become a member.