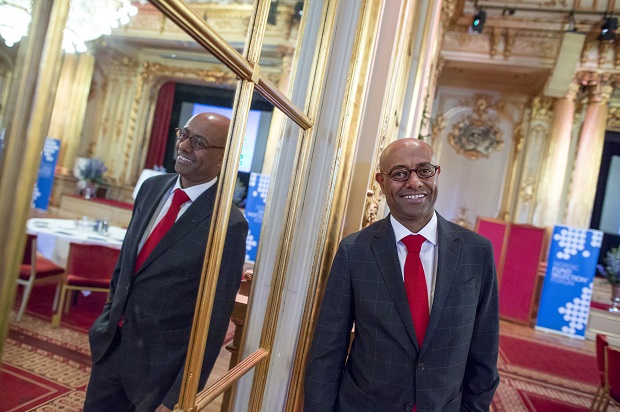 The selector Q&A: Mussie Kidane
Mussie Kidane, global head of fund & manager selection at Pictet Wealth Management, was one of the keynote speakers at Nordic Fund Selection Forum at the end of May in Stockholm. We caught up with him too talk about how to spot excellent managers, his main inspiration for doing a better job and the ideal temperament of a fund manager.
Niklas Tell 2018-07-10
WHERE DO YOU FIND INSPIRATION TO CONTINUOUSLY BECOME A BETTER FUND SELECTOR? Markets often provide the ultimate and stubborn feedback loop in the business that we're in. One reason that I'm passionate about our business is that nothing can be taken for granted
Please read our articles. Do become a member.