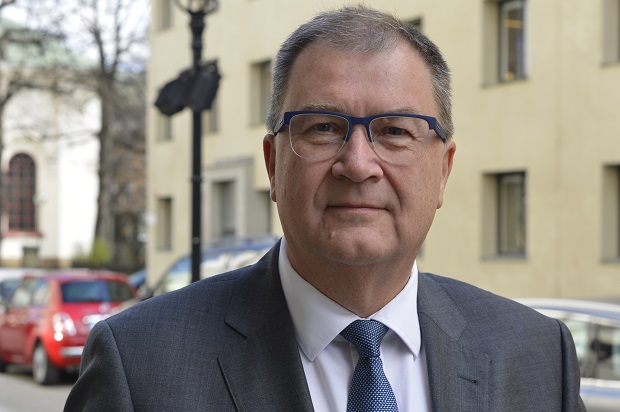 Peter Hansson on his years at SPK and post-retirement plans
Peter Hansson, the long-standing CEO of Sweden's SPK, talks about the challenges around overregulation, his 25-year stint at the pension fund and what he will do after leaving his job in September.
Janina Sibelius 2018-07-17
For more than two and half decades, Peter Hansson has been a familiar face at SPK, the Swedish pension fund for saving bank employees. With his strong personality and candid manner, he has never been one to shun away from the spotlight, attending conferences
Please read our articles. Do become a member.