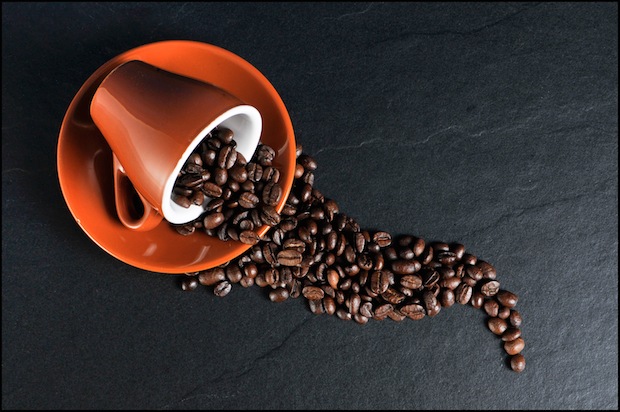 News in short, July 23 – July 27 2018
State Street acquires Charles River Development, ESMA fines five Nordic banks and eQ rebrands its CO2 fund.
FBNW Staff 2018-07-29
eQ rebrands its CO2 fund The Finnish asset management firm eQ Asset Management is rebranding its CO2 fund. In the future, the fund will be called eQ Blue Planet. Esa Saloranta, director, sustainable technology at eQ Asset Management, made the announcement in a
Please read our articles. Do become a member.