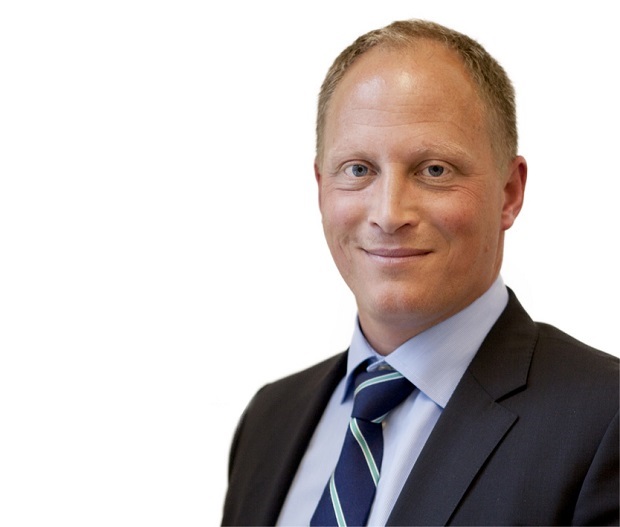 My take on the Nordics - Robert Elfström
Robert Elfström has been heading up BMO Global Asset Management's Nordic office since 2015 when the asset management arm of Bank of Montreal (Canada) expanded its reach in the region and opened an office in Stockholm. We asked him to share his thoughts on the region.
Janina Sibelius 2018-07-19
The most notable news at the company is … that we continue to expand our Governance & Sustainable Investment team (GSI) doing ESG screening/rating, engagement and reporting. Our most successful strategy in the Nordics … is the responsible range of
Please read our articles. Do become a member.