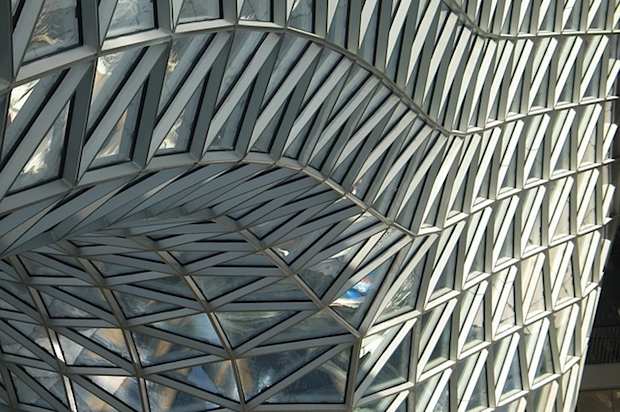 Keva appoints ESG analysis systems provider
The Finnish local government pension fund Keva has hired MSCI ESG Research to provide it with an integrated ESG analysis system for its equity and fixed income portfolios.
Janina Sibelius 2018-07-06
Keva, who manages some EUR 51.2 billion in assets, said it needs a new ESG analysis system for equity and fixed income portfolios to supplement the existing line-up of tools. The system will be used to analyse ESG data of equities and fixed income instruments
Please read our articles. Do become a member.