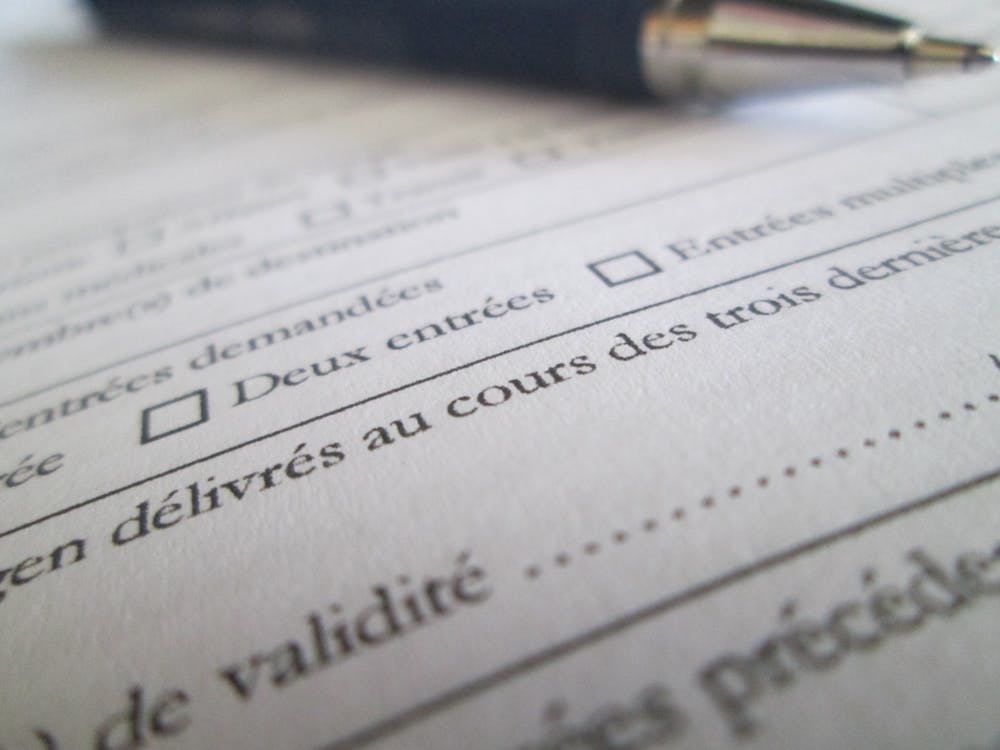 Danish church fund tenders for asset manager
The Church of Denmark's investment fund, Fællesfonden, has launched a search for an asset manager to handle its DKK 595 million (EUR 79.9 million) investment portfolio.
Janina Sibelius 2018-07-29
The administrative arm of the Church of Denmark is tendering for an asset manager to oversee DKK 595 million in assets held within Fællesfonden, the church's common fund. The church is offering a three-year contract, starting from November 1 2018, with an
Please read our articles. Do become a member.