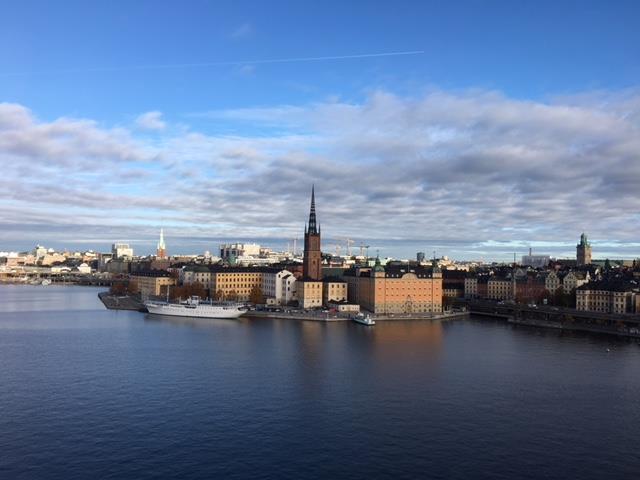 Swedish university tenders for asset manager
The University of Stockholm is seeking an asset manager for its SEK 23.5 million (EUR 2.4 million) endowment portfolio.
Janina Sibelius 2018-02-23
Sweden's largest university, University of Stockholm, is tendering for an asset manager via Visma TengSign for a contract starting in June this year and running until end of March 2020. Bids should be submitted in Swedish via the procurement platform. The
Please read our articles. Do become a member.