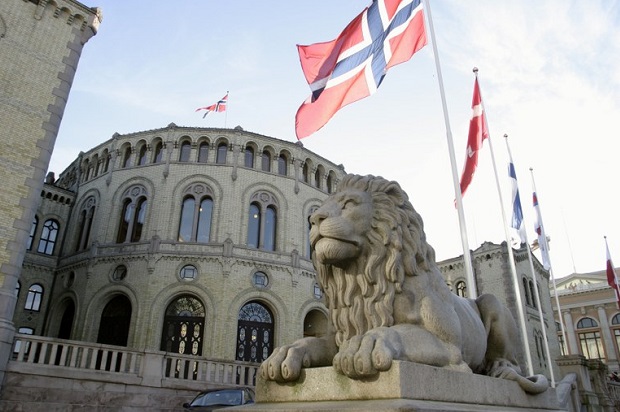 Norwegian government looks into oil fund exclusion of energy stocks
The Norwegian ministry of finance has today appointed an expert group to evaluate whether the Government Pension Fund Global, the sovereign wealth fund managing the Norwegian oil wealth, should keep owning energy stocks.
Caroline Liinanki 2018-02-13
The expert group, which is headed up by Øystein Thøgersen, professor at the Norwegian School of Economics, is tackling an issue that has been under discussion for a long time. The main argument for excluding oil and gas companies from the pension fund's
Please read our articles. Do become a member.