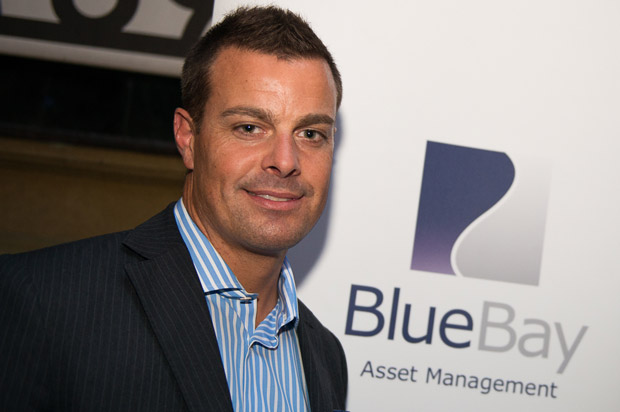 My take on the Nordics - Staffan Kampe
BlueBay Asset Management, who has some USD 4.5 billion in assets from Nordic clients, announced yesterday that it had recruited a new sales director for the Nordic region. We asked the company's head of Nordic sales Staffan Kampe to share his thoughts on the region.
Niklas Tell 2018-02-14
The most notable news at the company is … that we recently hired Ricard Janson, previously at Lombard Odier, as Nordic sales director in a newly created role to further develop our brand and business in the region. We have a strong heritage of working with Nordic investors to meet their fixed income investment needs. Ricard's appointment will help us deepen these relationships and build new ones in this core market.
We are most known for … these days it is private debt, but BlueBay has always been an innovative company and often a first mover in the fixed income and credit space.
The clearest trend among Nordic investors right now is … private markets, real assets and alternative credit
Going forward, Nordic investors may want to consider … going back into hedge funds and other liquid alternative strategies. I would worry about overreliance on quantitative models and especially the simpler smart beta strategies. You tend to get what you are paying for…
My favourite hotel in the Nordic region is … d'Angleterre is in a league of its own.