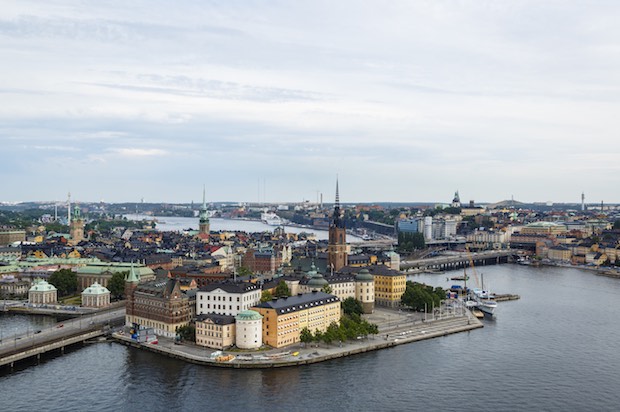 AP7 initiates tender process for active alpha managers
The largest of the Swedish AP funds, AP7, the state alternative to the private investment funds offered within the Swedish premium pension system, is looking to hire between ten and twelve active alpha managers to run three different strategies.
Janina Sibelius 2018-02-06
With some SEK 380 billion (EUR 38.5 billion) in assets, AP7 has taken the first step in embarking on its quest to further diversify its portfolio. The fund has released a tender on its website for procurement advisor that will assist the fund with
Please read our articles. Do become a member.