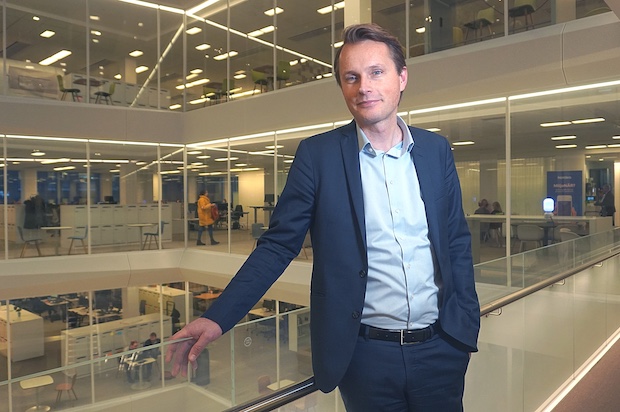 New Nordea Life & Pensions organisational structure
Find out the new investment team set-up and who is in charge of what on a pan-Nordic basis.
Caroline Liinanki 2018-12-19
Since the breakaway of its Danish pensions arm, Nordea Life & Pensions has established an even closer cross-country cooperation between its three remaining country entities. As a result of the former Nordea pensions company in Denmark establishing itself
Please read our articles. Do become a member.