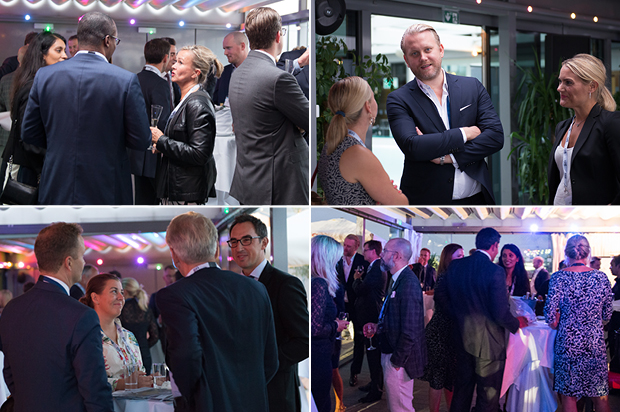 Looking back at our 2018 networking events
Jennie Nyström, event manager at Tell Media Group, looks back at the business networking events hosted for people across the Nordic region in 2018.
Jennie Nyström 2018-12-17
In this era of social media and digital opportunities we believe it is increasingly important to meet in person in order to share ideas with industry peers and to establish new relationships. That is the basis for the business networking events hosted across the Nordic region. Below we give you a glimpse of what happened in 2018.
FBNW Launch party, Stockholm
The first networking event on the 2018 schedule was the launch party for the new version of our online news publication FBNW. Tell Media Group gathered existing subscribers and people from the industry at Downtown Camper by Scandic in Stockholm in mid-February where guest enjoyed delicious food and networking with industry peers. Niklas Tell, chief content officer of Tell Media Group, and Janina Sibelius, editor of FBNW, gave a brief introduction to the new website.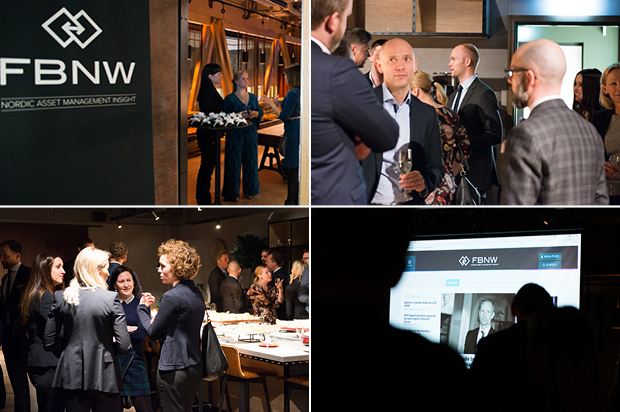 Fondbar Summer Edition, Copenhagen
2018 saw the re-birth of Fondbar, our business networking event for people in the Nordic asset management industry. At the end of May we hosted the Fondbar Summer Edition in a beautiful and sunny Copenhagen. Around 30 guests enjoyed a nice evening at Copenhagen Admiral Hotel.
Fondbar was launched in 2009, to create a place for people in the industry to meet and exchange ideas. The event was re-introduced in 2018 following demand from people in the industry and a wish from Tell Media Group to strengthen its interaction with the Nordic asset management industry.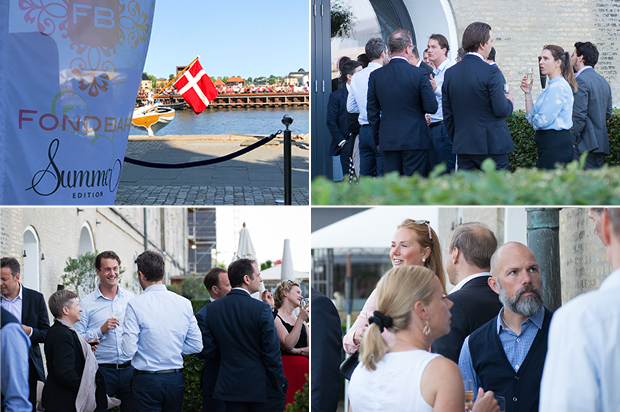 Nordic Night, London
In the beginning of September, we returned to London where we hosted the third annual Nordic Night. The event was hosted in cooperation with Harvest Advokatbyrå and was held at the Grange St. Pauls Hotel. Some 50 guests enjoyed a delicious barbecue buffet on the rooftop of the hotel whilst mingling with peers working in the Nordic financial industry.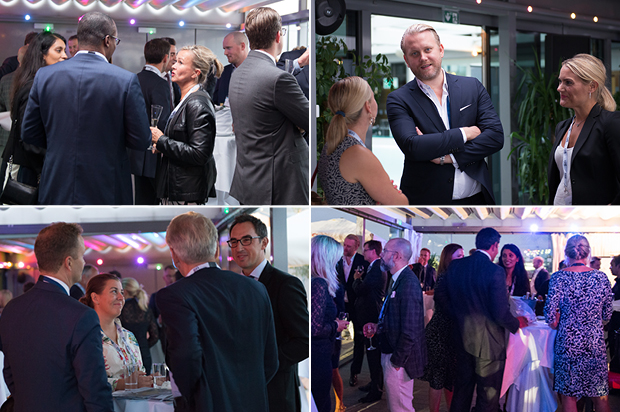 Fondbar, Oslo
In the middle of September, we hosted Fondbar in Oslo in cooperation with SS&C Advent. It was a sunny evening and the event gathered around 30 guests to enjoy some drinks and meet industry peers at the lovely venue BAR Tjuvholmen in the heart of Aker Brygge.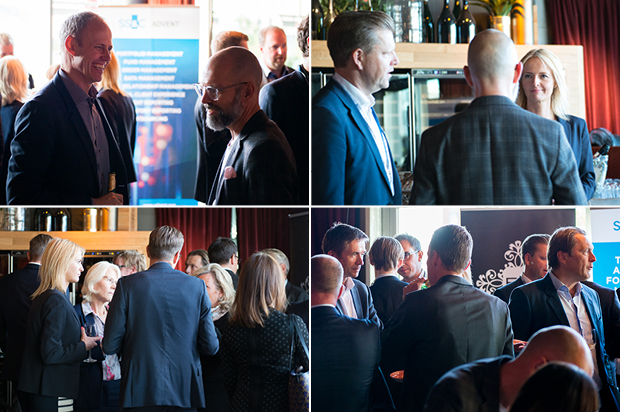 Fondbar, Helsinki
The last Fondbar of the year took place in October when we hosted one in Hotel Kämp Helsinki, this time also in cooperation with SS&C Advent. Around 30 guests mingled with industry peers, discussed with the editorial team from Tell Media Group and picked up the latest issue of the Nordic Fund Selection Journal.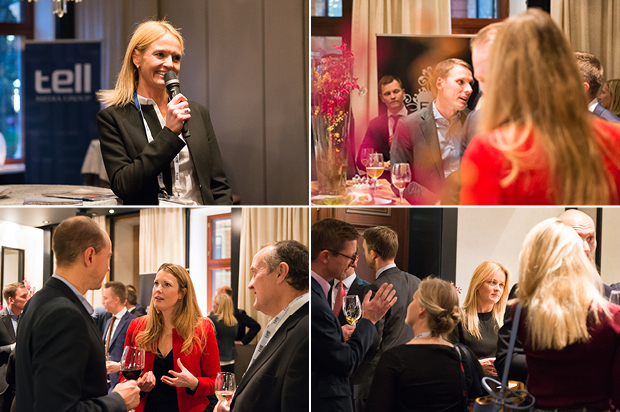 We have now concluded our events for 2018 and are very much looking forward to picking up where we left next year. You find the schedule for Fondbar 2019 here.
Merry Christmas and looking forward to seeing all of you in 2019!