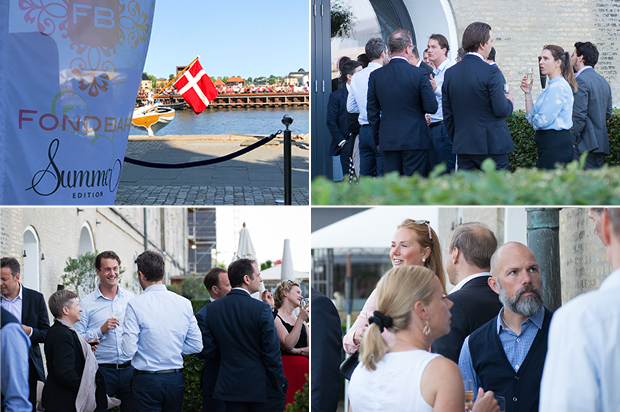 Fondbar 2019
Fondbar will be hosted in Denmark, Finland Norway and Sweden in 2019.
Tell Media Group 2018-12-17
Fondbar premiered in February 2009 as a business networking event for people in the Nordic asset management industry – an opportunity to exchange ideas with industry peers and to discuss with the editorial team at Tell Media Group.
Invitations will first be sent to subscribers to FBNW and to people locally in each city. If you are not already a subscriber, please sign up here.
2019-02-13 Fondbar - Stockholm
2019-03-14 Fondbar - Köpenhamn
2019-05-14 Fondbar - Helsingfors
2019-06-13 Fondbar Summer Edition - Stockholm
2019-09-17 Fondbar - Oslo