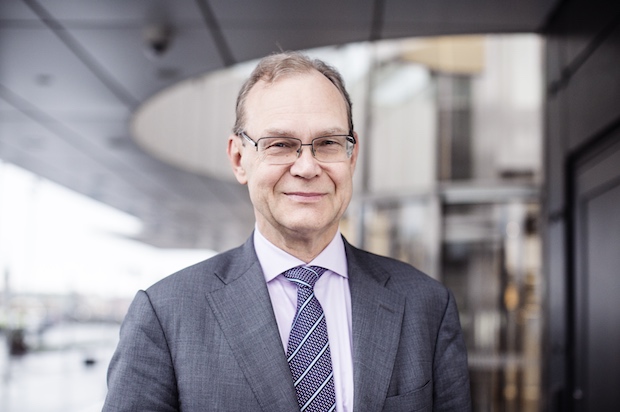 Sweden's Alecta reviews investment strategy
Alecta's new chief investment officer Hans Sterte talks about the pros of having a liquid portfolio with a lot of dry powder in the current environment, while recognising the need for more inflation protection.
Caroline Liinanki 2018-08-21
Taking charge of a portfolio that solely consists of equites, fixed income and real estate should presumably be a cause for concern for Hans Sterte, who over the years has been a stark proponent of diversification and real assets. This spring, he started his
Please read our articles. Do become a member.