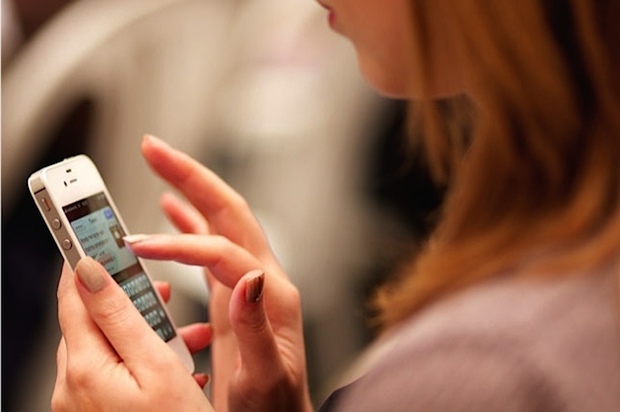 Finnish foundation tenders its investment portfolio
The Finnish Itsenäisyyden juhlavuoden lastensäätiö (Itla) has launched a search for two asset managers for its some EUR 50 million investment portfolio.
Janina Sibelius 2018-08-07
Itla, with some EUR 50 million worth of assets, has put the management contracts of its investment portfolio up for tender. The foundation is looking to hire two asset managers for mandates worth EUR 25 million each. The neutral asset allocation for the
Please read our articles. Do become a member.