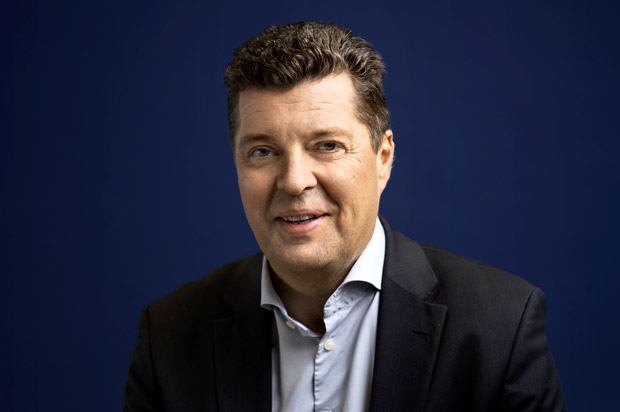 Finding extraordinary in the ordinary
Stefan Björkman talks about why he is leaving Ilmarinen to take charge of the Finnish art association Konstsamfundet and his career-long quest to find deeper meaning in his work.
Janina Sibelius 2018-08-28
Moving from the role as deputy CEO of Finland's largest pension company Ilmarinen to head up an art association may not sound as the most ambitious career move. However, for Stefan Björkman, it is part of a journey of finding a higher purpose in his work. His
Please read our articles. Do become a member.