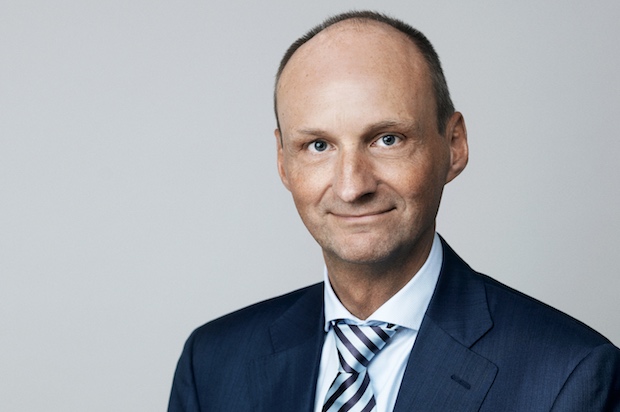 Experiences from an impact investor
Denmark's Velux Foundations have spent the past years building up a green impact portfolio and hope that good financial results will inspire others to follow suit.
Caroline Liinanki 2018-08-29
With an ambitious target of allocating 10 per cent of assets to green impact investments, the Danish Velux Foundations are cautiously optimistic about the progress made so far. However, Per Skovsted, chief investment officer of the foundations, notes that
Please read our articles. Do become a member.