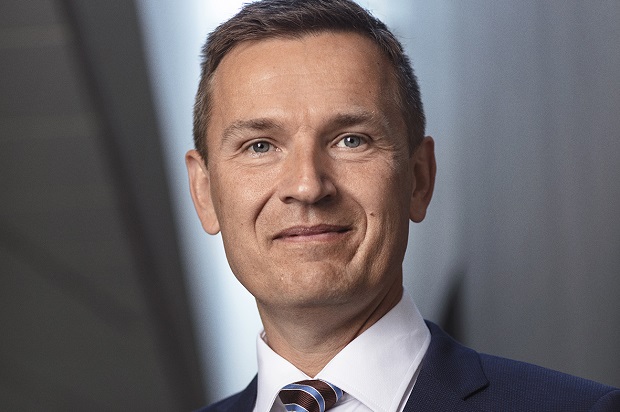 MP Pension to add new ESG equity strategy
The Danish pension fund sets up a new internal strategy in order to stay ahead of the learning curve and to be better equipped to work with and challenge external managers.
Caroline Liinanki 2018-04-13
Denmark's MP Pension is in the process of setting up a new active global equity strategy with an ESG tilt. The pension fund is currently recruiting a portfolio manager to run the new strategy, which will be managed internally.  "We already have some
Please read our articles. Do become a member.