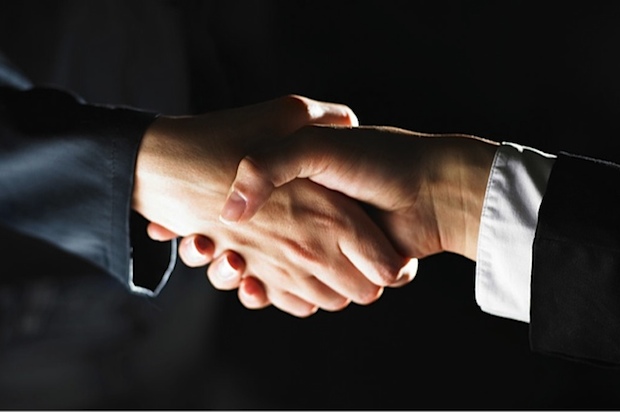 Danish company awards two fixed income mandates
Two asset manager contracts, tendered at the end of last year, have now been awarded.
Janina Sibelius 2018-04-10
The Danish state owned company, Finansiel Stabilitet has now awarded the two fixed income mandates it tendered in December last year on behalf of the two funds, Guarantee Fund and Resolution Fund, it is overseeing. Both mandates, estimated to be around DKK 4
Please read our articles. Do become a member.