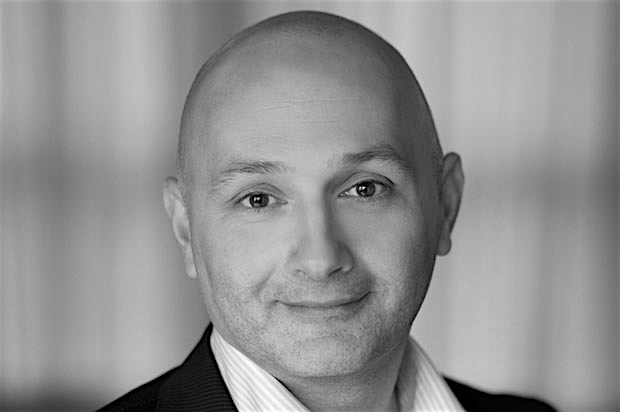 AP1 puts Hermes on watch list
Following today's announcement that Federated Investors is to acquire a majority stake in Hermes Fund Managers from BT Pension Scheme, Swedish AP1 says it has placed the company on its watch list to further understand what the implications of this deal could be on the management of its portfolio.
Niklas Tell 2018-04-13
Last year, Hermes won a USD 400 million (EUR 338.9 million) global high yield credit investment mandate from Swedish AP1 that has now placed both Hermes and Federal Investors on its watch list after the announcement today that Federal
Please read our articles. Do become a member.