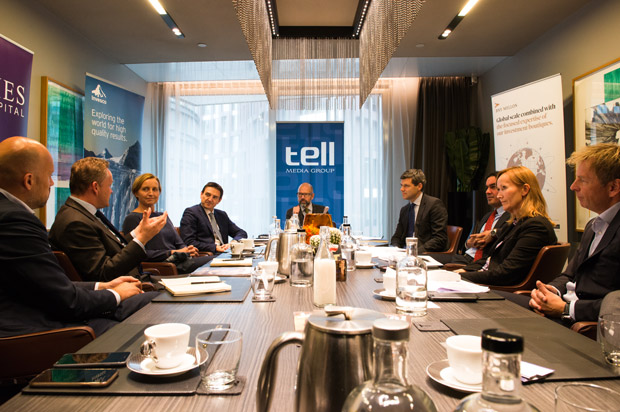 Where next for fixed income?
In September, Tell Media Group in cooperation with BNY Mellon/Newton, Invesco and Kames Capital, invited five Norwegian investors to discuss opportunities and challenges in fixed income investing.
Niklas Tell 2017-10-26
In the discussion, which was held at The Thief Hotel in Oslo, Mette Cecilie Skaug (a portfolio manager at Oslo Pensjonsforsikring) said that she was very worried that a lot of investors have taken on additional risks to get extra return. "I
Please read our articles. Do become a member.