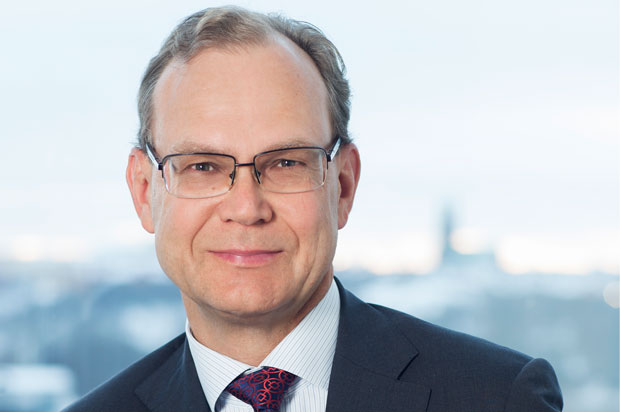 Skandia's Hans Sterte new CIO at Swedish titan Alecta
The investment department at Sweden's largest asset owner Alecta will from early 2018 be headed up by Hans Sterte, who emphasised the importance of active management going forward but said it is too early to comment on whether his appointment will lead to a more diversified portfolio or more external management.
Caroline Liinanki 2017-09-28
After more than a decade as chief investment officer of Swedish life company Skandia, Hans Sterte has been appointed to take charge of rival pension company Alecta's SEK 830 billion (EUR 87.6 billion) portfolio. "Personally, this will provide me with a new
Please read our articles. Do become a member.