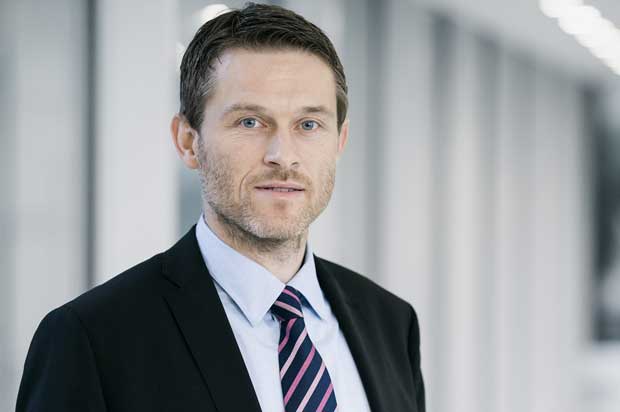 Reflections on the year ahead: Anders Svennesen, Danica Pension
Nordic CIOs look back at the past year, their main worries going into 2018 and how their investment strategies are changing. Here, Anders Svennesen, chief investment officer of Danica Pension & Danske Bank Asset Management, shares his thoughts.
Caroline Liinanki 2017-12-20
What was the key thing you were worried about at the beginning of last year? European politics. The outlook of a French presidential election that could end up with Le Pen as president and a euro referendum were in the range of being possible. This made us
Please read our articles. Do become a member.